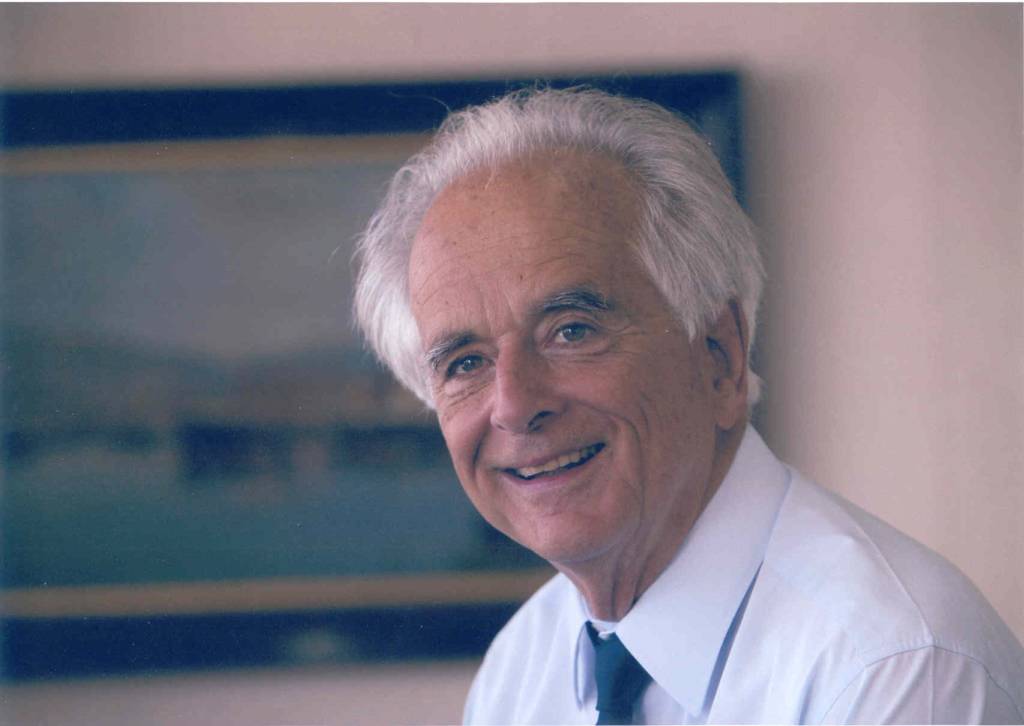 Andreas Potamianos was a legend of Greek Shipping. He was the most distinguished representative of a great and long-established nautical family.
He was a loyal servant of national shipping which he wanted to always be associated with Greece. Devoted to the Olympic Idea, he was the one to initiate Greece in the Special Olympics institution which he unreservedly and wholeheartedly served. He was always modest and discreet and deeply loved the island of Skiathos which he called "Heaven on earth".
Andreas Potamianos was proclaimed an Honorary Citizen of Skiathos and he genuinely supported important projects for the island regarding culture, education and sports. Moreover, through his initiative and sponsoring, the Holy Fire was transferred to Skiathos every year. He will always be remembered as a cornerstone of a purely Hellenistic entrepreneurship always inextricably interwoven with civic mindedness.